Daily Devotional Reading
Inspiration for Living Above the Fray by Pastor Jimmy Pruitt
Friday May 6, 2022
TGiF
On this TGiF, let us remember that God is directing our steps and taking pleasure in the details of our lives. God is in the details and enjoys every nuance, great and small, of who you are.
Throughout the day, pause and say, "Father, thank you for loving me, for directing my steps and delighting in every detail of my life. Amen." - Jimmy
Thursday May 5, 2022
Safe and Secure
In a world that seems to be out of control, there is no safer or more secure place than in his presence. Hope finds a way to see through the fog and haze of life to the light of his presence beyond.
He's there. Calling to you when you can't see. You take a step and move toward the sound of His voice. Draw near. Come close. He's waiting. As you initiate movement, he interrupts your small act of faith by meeting you there with his presence. - Jimmy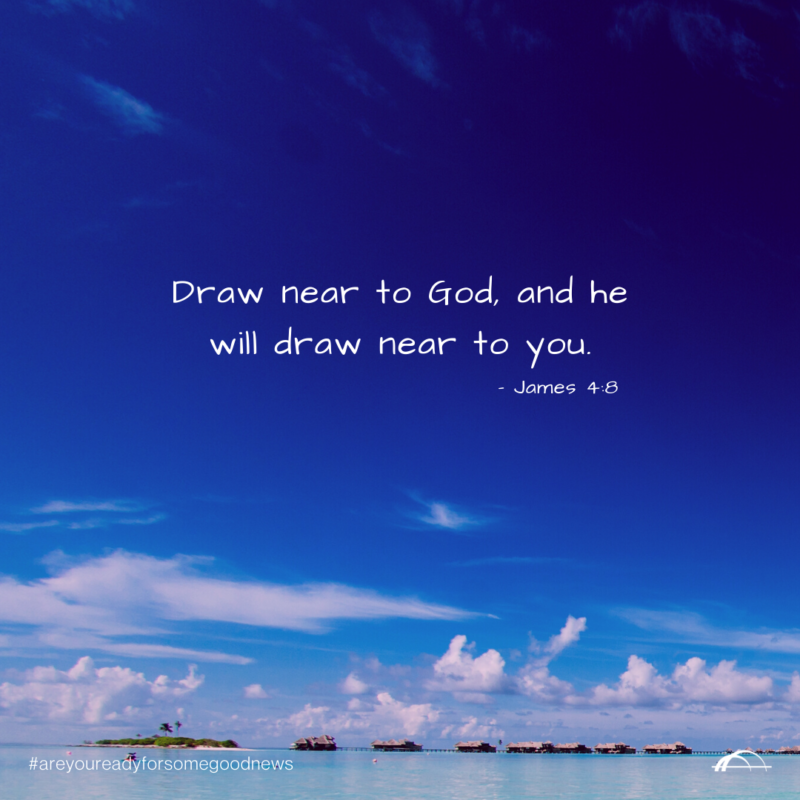 Wednesday May 4, 2022
Every Day Grace Moments
Recognizing the activity of God in every day moments, the dailies, is what creates the fabric of a fruitful and vibrant faith life.
Our unhealthy reach for the epic diminishes the value of Jesus in the ordinary. Jesus permeates the ordinary.
He thrives in the daily grind. Jesus is at home in the mundane and the minuscule. Today, be intentional in recognizing and celebrating Jesus in the every day grace moments. - Jimmy
Tuesday May 3, 2022
He Will Reverse the Curse
There will be a day when God will make all things new and he will reverse the curse that we have lived and labored under our entire lives. Jesus will return and God will bring about the renewal of all things.
All that was lost and stolen under the curse of sin will be recovered. This is our great hope. We engage today and live our current lives to the fullest knowing that God's plan will come to pass and our restoration will be fully realized.
May the truth and hope of God's promises rekindle your heart. Most of what we are torn up about in this life will fade and pale in comparison to the glorious redemption that is ours in Christ. Embrace the truth and let it ignite your heart for today! - Jimmy
Monday May 2, 2022
Engaging with Confidence and Joy
Welcome to the beginning of a new week full of potential, possibilities and opportunities. You're going to need physical and spiritual strength and resolve if you are going to fulfill your God-given assignments.
A key to receiving strength is to "wait on the Lord." The Hebrew word means "to look eagerly for with joyful and confident expectation." In other words, our faith and confidence come from the place of trust and expectation that He has our good in mind.
As you step into this week, do so with joyful and confident expectation that He will provide the grace, strength, resolve and ability to be who you need to be and do what needs to be done as you "wait on the Lord." Have an amazing week on purpose! - Jimmy